In high school, I memorized what would become one of my favorite scriptures of all time –
"Trust in the Lord with all thine heart, and lean not unto thine own understanding. In all thy ways acknowledge him, and He shall direct thy path."
– Proverbs 3:5-6
Usually when we read this verse, we think about trusting God's will for our lives, and that He has a better plan for us than we can ever know. But have you ever thought of this idea: Trust in God's love for you. Trust that He loves you so much He will NEVER let you down. He will never be fickle or untrustworthy or false as a friend. He will never betray you.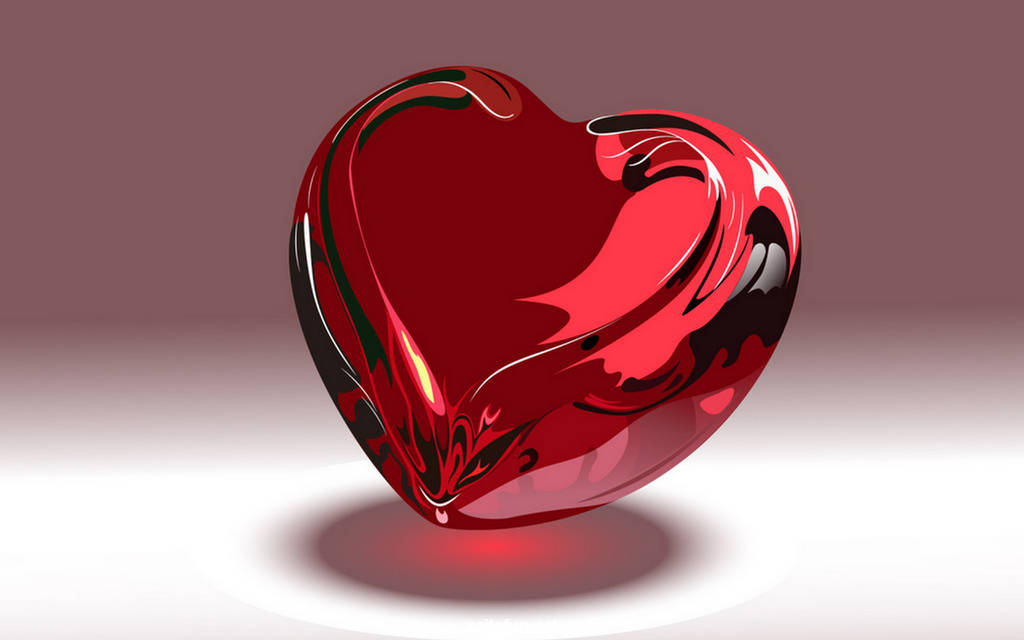 Lean not unto your own worldly understanding of relationships. God does not love you by these 'rules.' He loves you by a higher, heavenly law. He loves you so much He died for you. Put your trust in Him and know that your trust is well-founded.
Sometimes it's hard for people to put this kind of trust into anyone, especially someone we cannot see or hear except in our hearts and minds. Some people have been so hurt by others they have chosen to never trust again. It's so sad to see people hurt so badly like this, it can make people bitter and resentful, and the end result is they scare away would-be true friends.
Our Savior is not scared away by your bitterness. He does not ever harbor doubts about loving you. He is always there for you, through the good and the bad. He wants to share your triumphs and cry with you in defeat. He wants to love you more than you can ever comprehend.
Trust that God loves you, and your life will be transformed.
With love,
Jean
~~~~~~~~~~~~~~~~~~~~~~~~~~~~~~~~~~~~~~~~~~~
It's time for Sweet and Simple Thursday! One of my favorite times of the week!
There were some fun and though-filled links this last week. Thank you everyone for making SAST so successful!
Jenni at
Thrive @ Home Thursday
shared a beautiful post about how to create a loving atmosphere in your home. Her post really resonated in my heart.